keinehalbensachen asked: ich hab mir das so schnell abgespeichert bevor du es löschen kannst. schneller als du blinzeln kannst.
jaja sofort screenshot machen nur um sicher zu gehen ne ? :D
ahaahahahahahaha 15 y.o. me
(cause throwback thursday yknow)
Matteo Sanna

"Embrace me"

2007

Neon, plexy

unique piece
Matteo Sanna, "Black Guardian" Resin Latex wood 2009 150 x 150 x 40 cm  (Black, purple, blue) private collections. www.matteosanna.it
it's almost 1am, i finished studying for the massive exam tomorrow, still have to study for terminology and i really want to get a nose job. just a regular wednesday night.
first thing i thought when you said nose job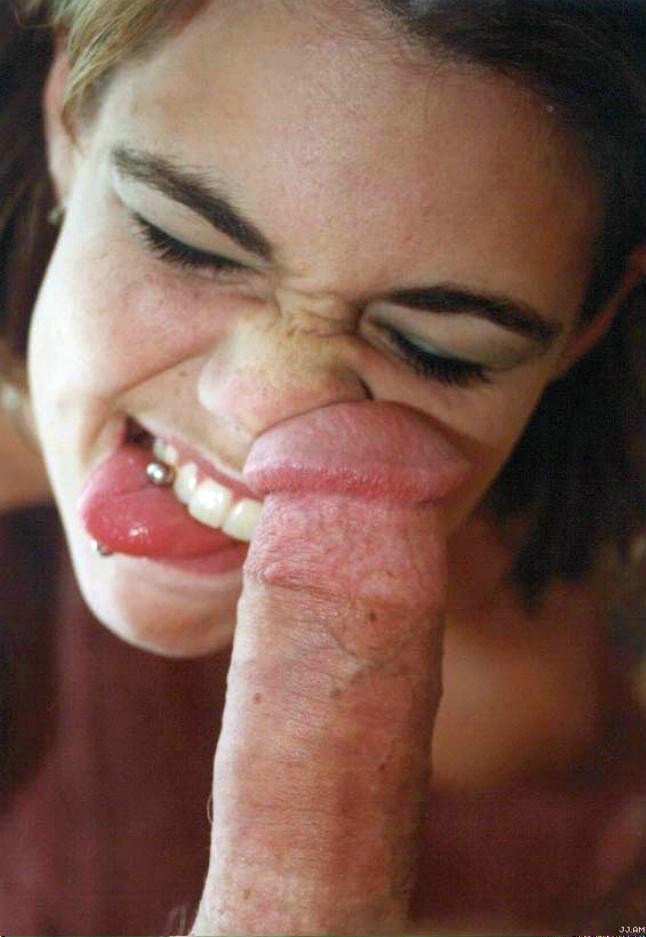 mentizid asked: your followers are not talking to you.
at least tumblr made it possible that i can talk to myself.
i wanted to reblog one of those 'ask me nsfw-questions' but i realised i'd answer almost everything with yes…